Dental Tourism in Albania - Balikci Dental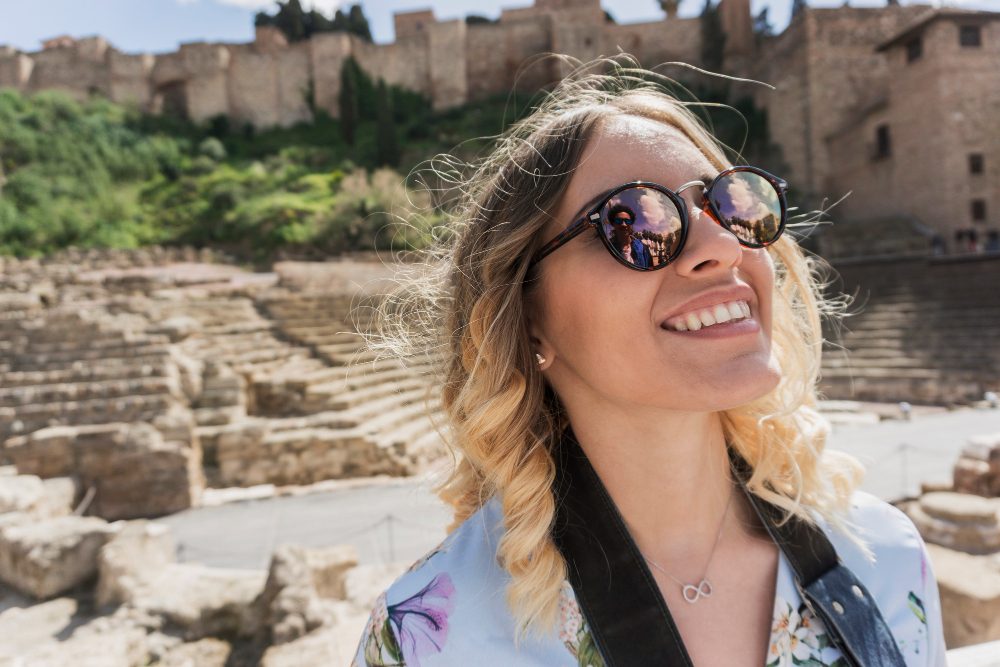 There are still many people who associate the name "Albania" with the communist dictatorship and the civil war of 1997. They often ask: "But, is it safe?!" Now everything has changed! In recent years, Albania has had exceptional economic and infrastructural development.
Vlora is a coastal city located in the heart of southern Albania (Learn more about Vlora: https://www.intoalbania.com/city/vlore/) In Vlora you will find the relaxation and clean air of a coastal city, many destinations to visit and delicious italian food.
But is it worth doing dental tourism in Vlora?
Save up to 70% (discover prices) to have the perfect smile you've always wanted, with FREE aeroportual transportation, FREE stay for as many days as needed in comfortable rooms, and with so many places to visit and to relax in the clean air of this coastal city, it is definitely worth it!
Dental tourism, a global phenomenon…
Dental tourism, born in the last decades, is a branch of medical tourism: people choose to move to places that offer the same dental service, but at a much more reasonable price.
Dental tourism in Albania was born more than ten years ago, with the first Albanian patients who lived in Italy and used the summer holidays to get their teeth treated in a low-cost way.
They were the first to recommend dental tourism to their Italian friends as a way to save up to 70%. But today dental tourism has become a very organized system. Today, dental tourism patients are offered an ALL INCLUSIVE service which includes airport transportation as well as FREE accommodation for the entire period necessary for medical treatment.
Our clinic, in its 21 years of experience, has created a large base of patients from countries such as: Italy, Greece, Germany, England, United States, etc. (See the review dental tourism patients left on our staff and clinic.)
Fill out the form below by sending us photos of your dental graphics to request a preventive, which we will send to you as soon as possible.